Private detectives in Alicante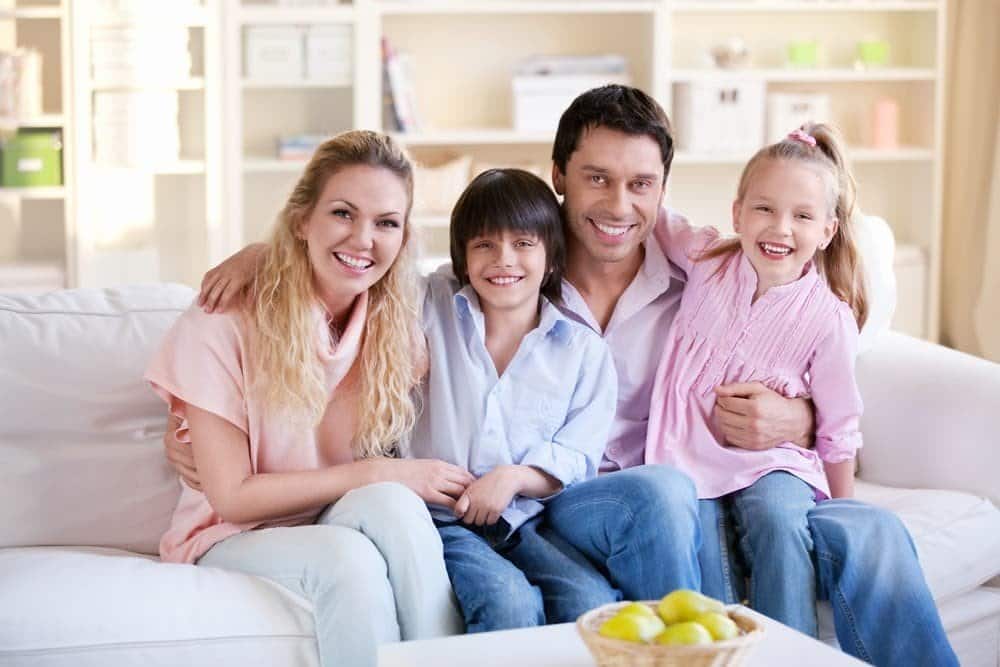 We offer investigation services to individuals that require proof for their legal defense or information about facts and behaviors.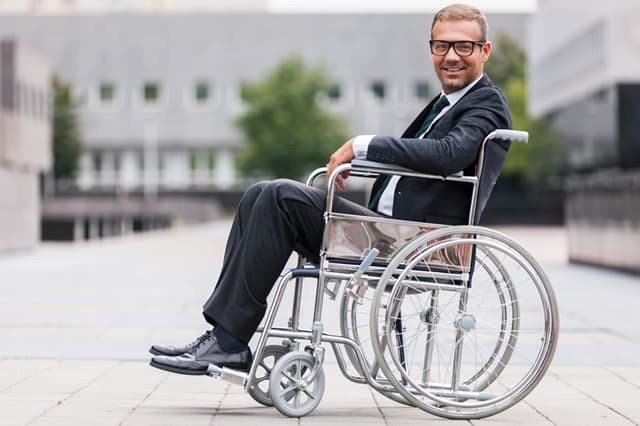 Mutuals and insurance companies are often victims of fraud and scam, our company is specialized in detecting them.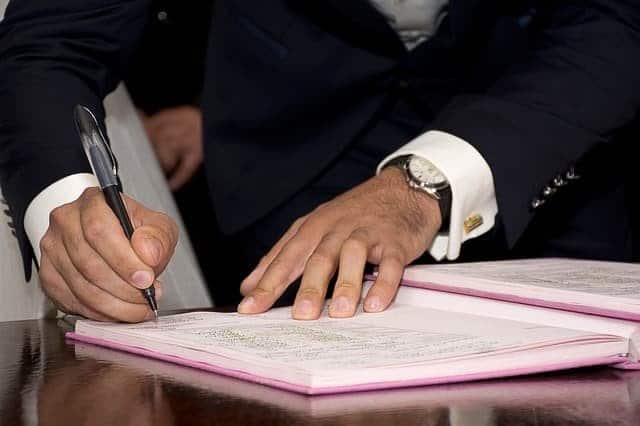 Our company performs audits and expertise reports and company compliance reports as advisors in Spanish laws. Check our services..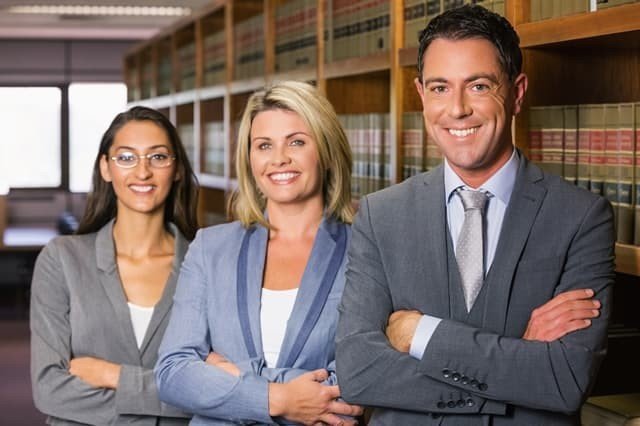 Law firms around the world require information for a legal defense with all guarantees. We offer legal support as probatics experts.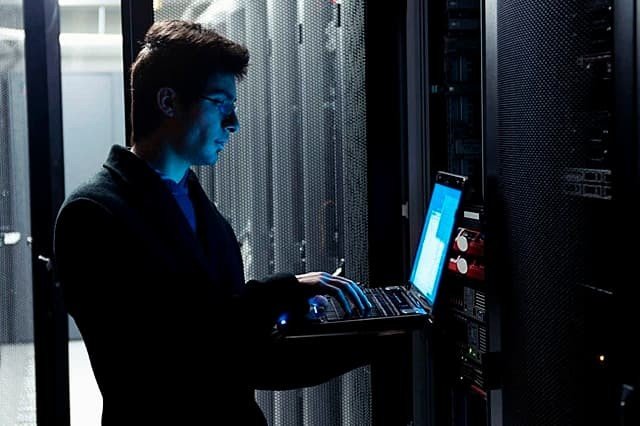 We offer computer forensic services, digital audits, computer and mobile forensic reports and judicial checks with judicial confirmation.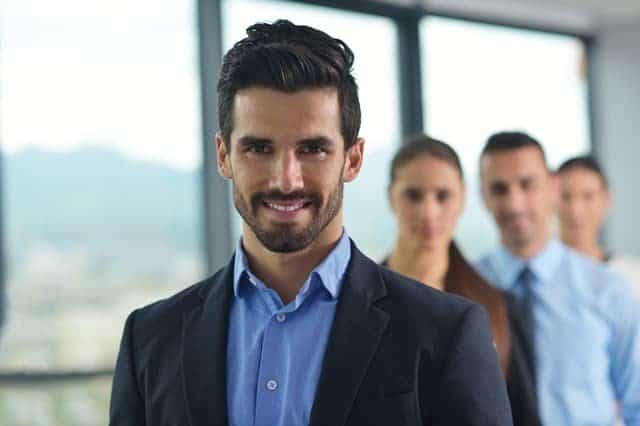 Our company has extensive experience in offering support and information to corporations, foundations and associations.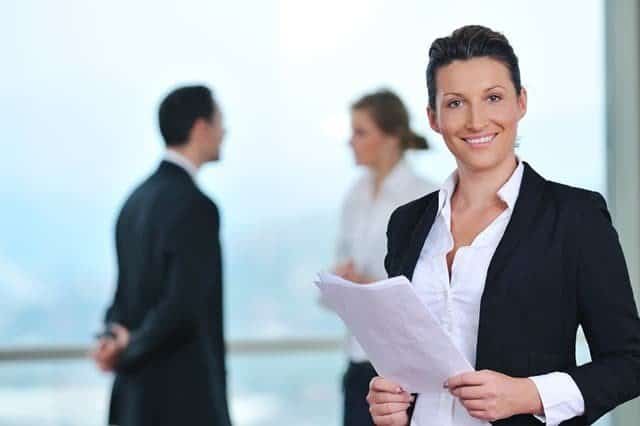 Information is essential, both in its collection and in its protection, we are experts in obtaining evidence and protect your interests..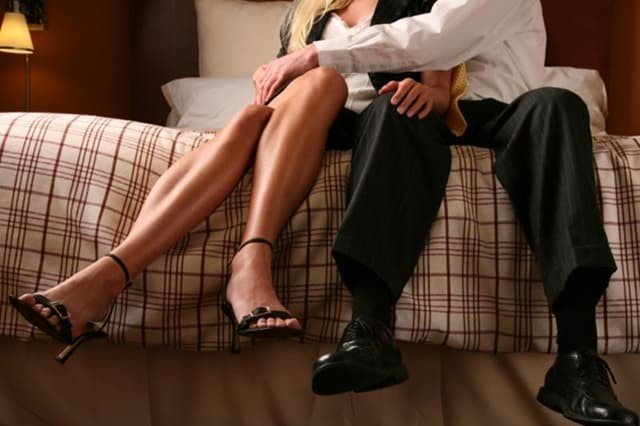 We are specialized in following spouses in possible infidelities, getting proofs of their activity. If you think that you are being cheated on, we will probe it.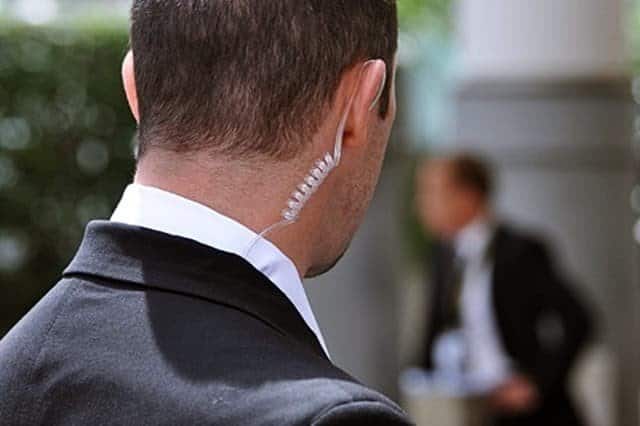 Our agency offer a discreet service of supervision and security of malls, superstores, museums, events and analogous areas.
Recent articles in our blog
No Results Found
The page you requested could not be found. Try refining your search, or use the navigation above to locate the post.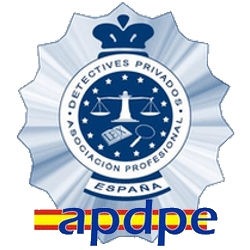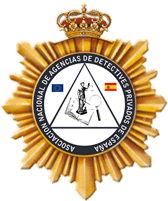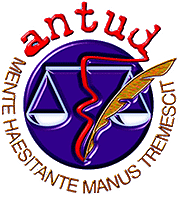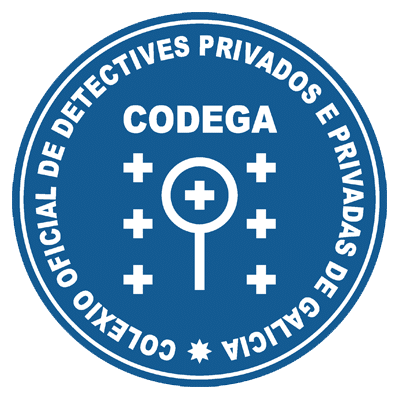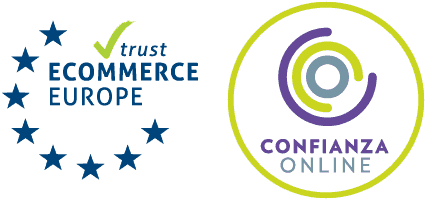 If you need the service of a private detective