Private Detective Agency in Alicante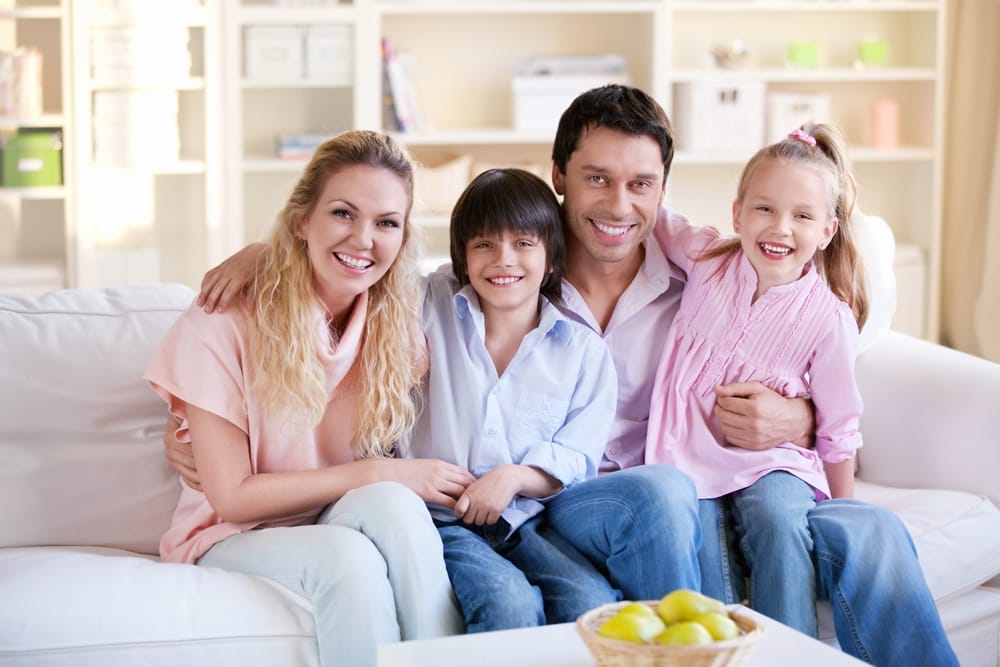 Services for individuals
We offer investigation services to individuals that require proofs and facts for their legal defense or information on facts and behaviors.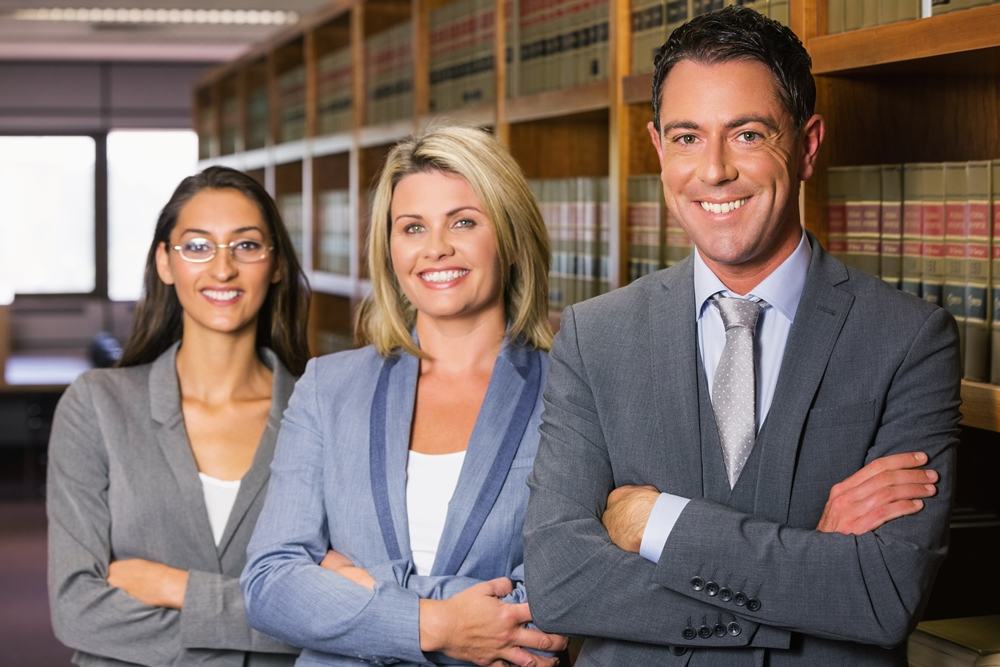 The lawyers require information and facts for support a legal defense with all guarantees. We offer litigation support as experts in probatics.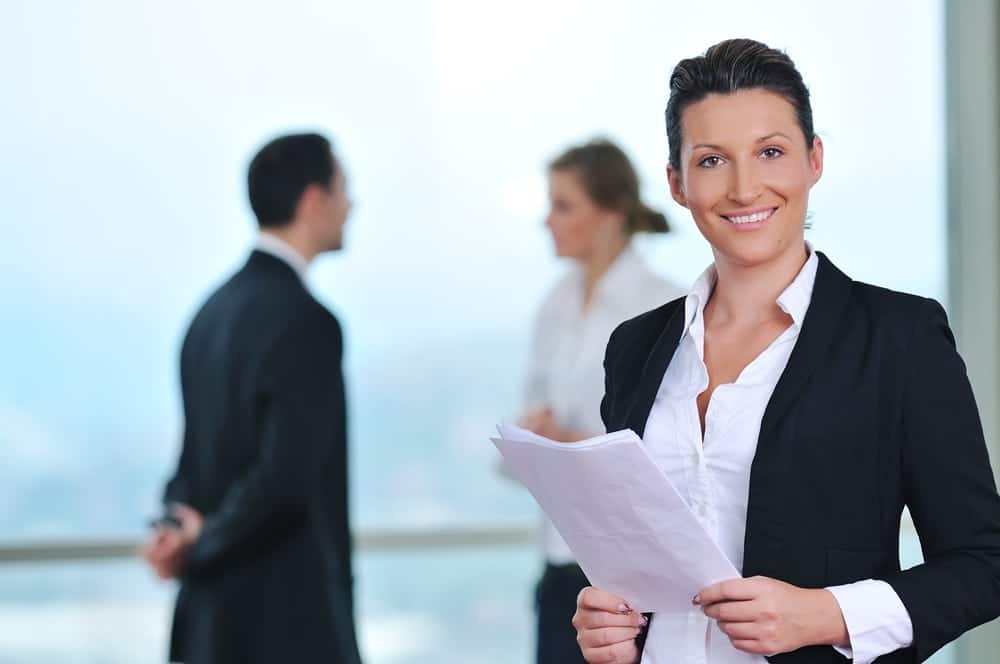 Information is essential, both in its collection and in its protection, we are experts in obtaining evidences and protect your interests.
PROFESSIONAL ASSOCIATIONS MEMBERSHIP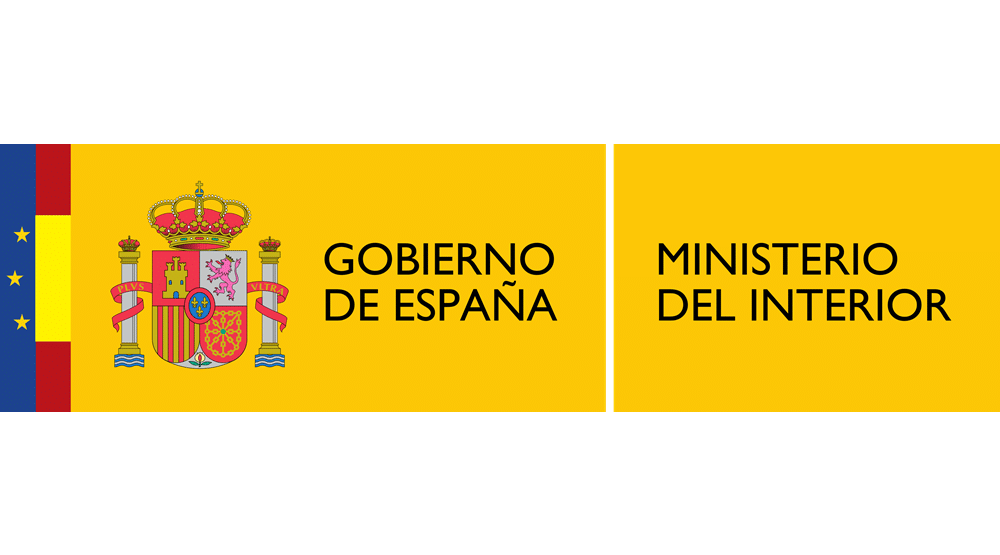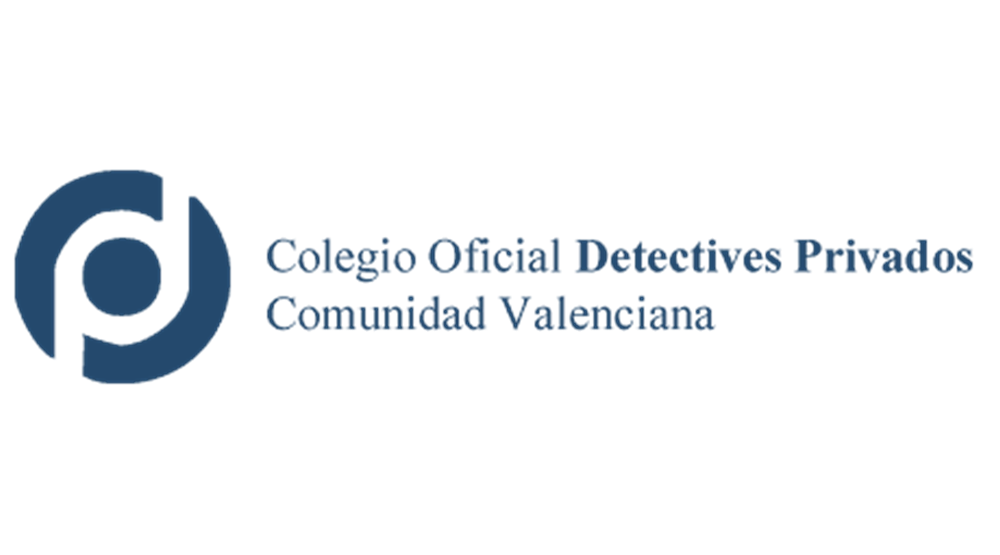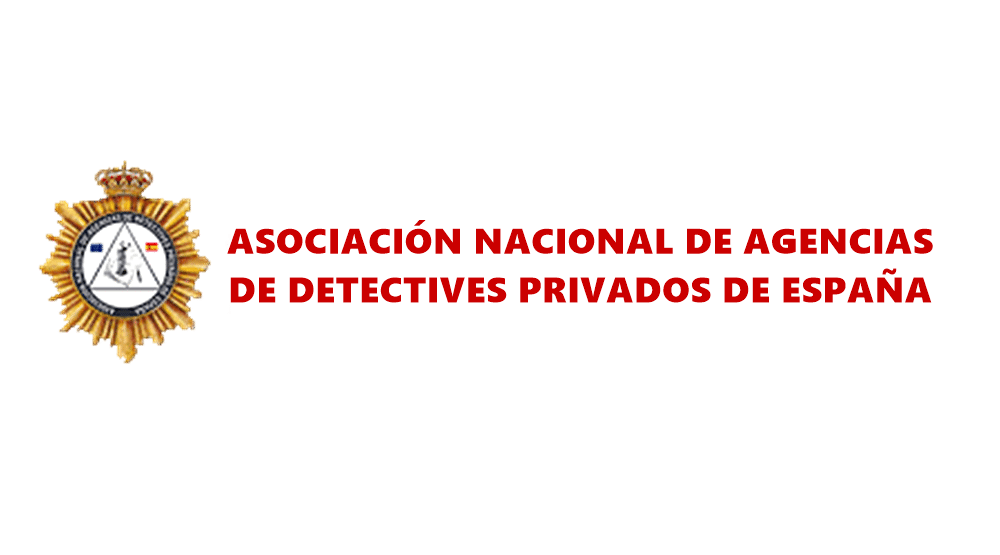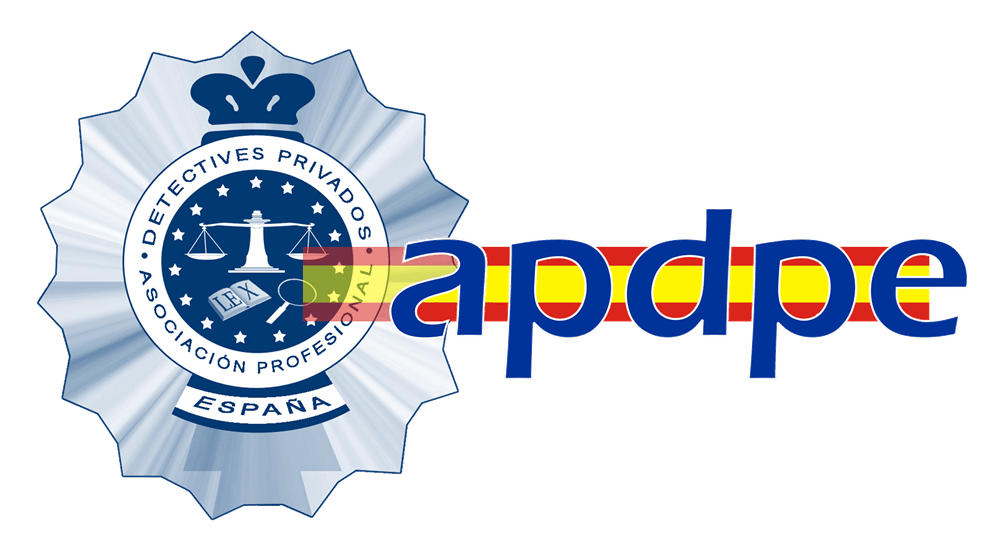 With the mandatory professional license to investigate in Spain.
We are awarded by the Ministry of Interior and the National Police of Spain.
CALL NOW
+34 965 995 060
We will help you